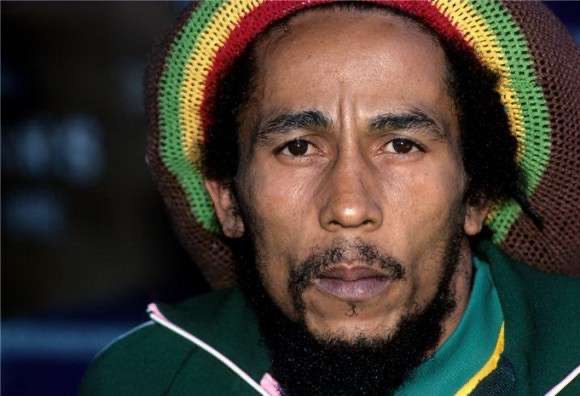 Bob Marley LIVE @ The Rainbow Theater, London England 1977 – 3 pm – Doors open at noon
I'n'I screening perhaps the most epic of all all Bob Marley Concerts, recorded at the
Rainbow Theater, London England in 1977.
Many have heard Bob Marley Music, but too few had the chance to catch The Prophet LIVE,
so we are ending "Bob Marley Month" with a very special FREE screening of this historic performance.
3 pm start time.
No cover charge.
Seating limited to the first 99 attendees!