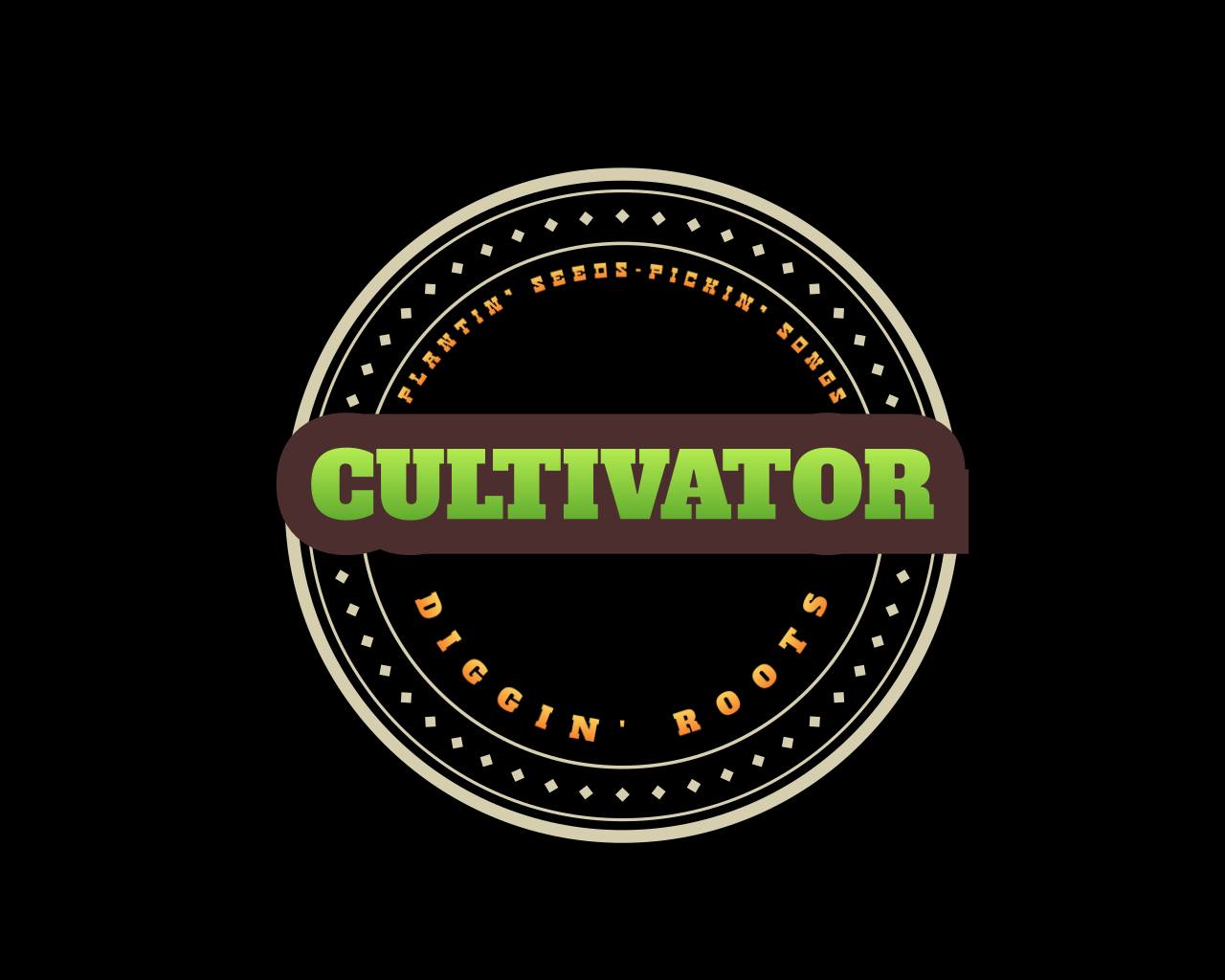 Live Concert Performance: Cultivator 2 pm – 6 pm – Doors open at noon
CULTIVATOR!
Original rocking Americana with psychedelic undertones and jazzy overtones.
Cultivator – From influences as diverse as Johnny Cash to Miles Davis, songwriter Bob Bunce has produced 6 CD releases of original Americana based songs. From folk lore tales to 21st century social commetary, they are presented in a variety of styles.  Bob's 60's psychedelic influence blends with old school country, roots-rock and Chicago blues. Bob plays guitar and sings with Cultivator
Drummer Sean Sullivan provides the rhythm platform for Cultivators grooves. A student of percussion's intricacies, Sean's resume spans five decades of support for the Western NY music scene including being a founding member of the long running Americana band "Woody Dodge".
The icing on the cultivator cake flows from Barry Jencik's guitar melodies and soaring riffs. His slide guitar tone rings with an Allman vibe. Barry's country-esc chicken pickin' moves have lightning speed with an Atkins. approach. Traditional rock support or soul drenching blues, Barry's got it. And to really top sets off, his high harmonies add sweetness to Bob's songs.
Cultivator has recently added Michael Nash to not only hold down the bottom end, but to expand it with the depth of his cello work. Rock music supported by cello is not new, but rare.  Band members embrace his addition and are confident that his enhancement to live shows will be a crowd pleaser. Michael also plays keyboards.
2pm – 6pm
$5 cover to support Live Music
21 and over please. Friendly dogs on leashes always welcome.