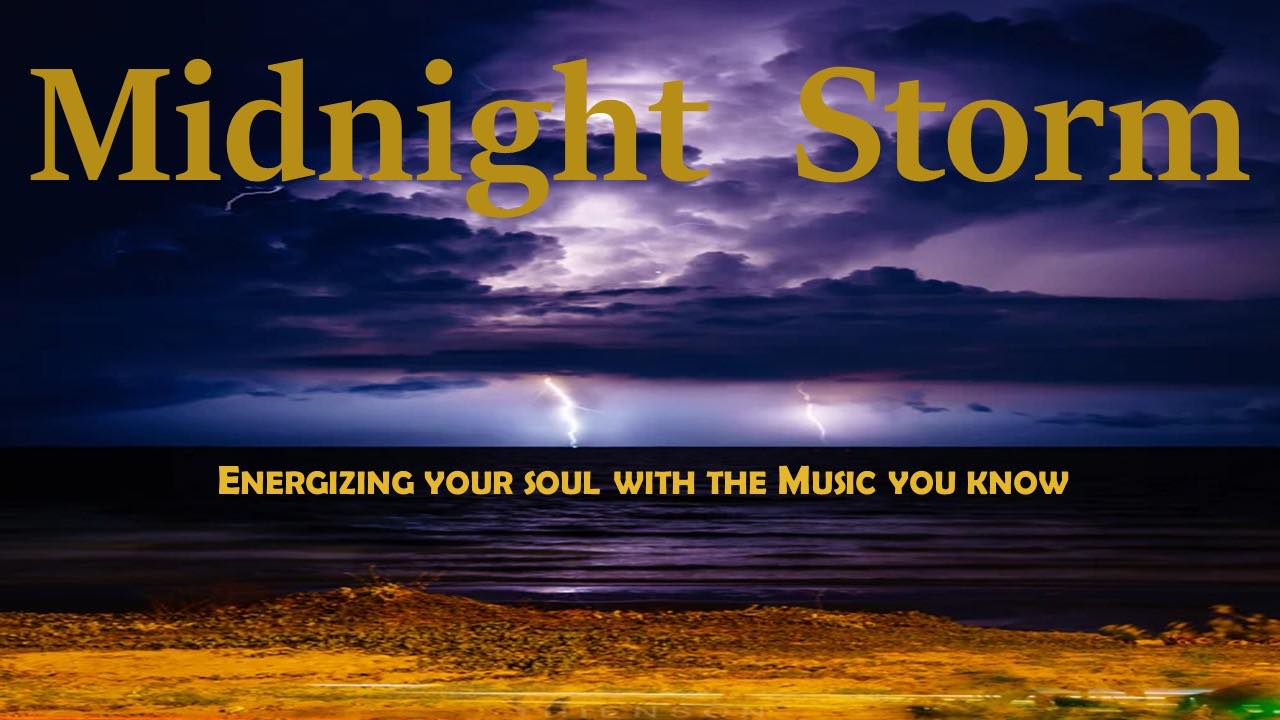 Live Music with Midnight Storm
Midnight Storm plays a wide variety of Classic Rock in the greater Rochester NY and Finger Lakes area.
The band covers artists such as Allman Brothers, Skynyrd, ZZTOP, SRV, Dilbert McClint, Santana, Tom Petty, Clapton, Stones, CCR, Joe Cocker, and more!
To learn more, visit their Facebook page.