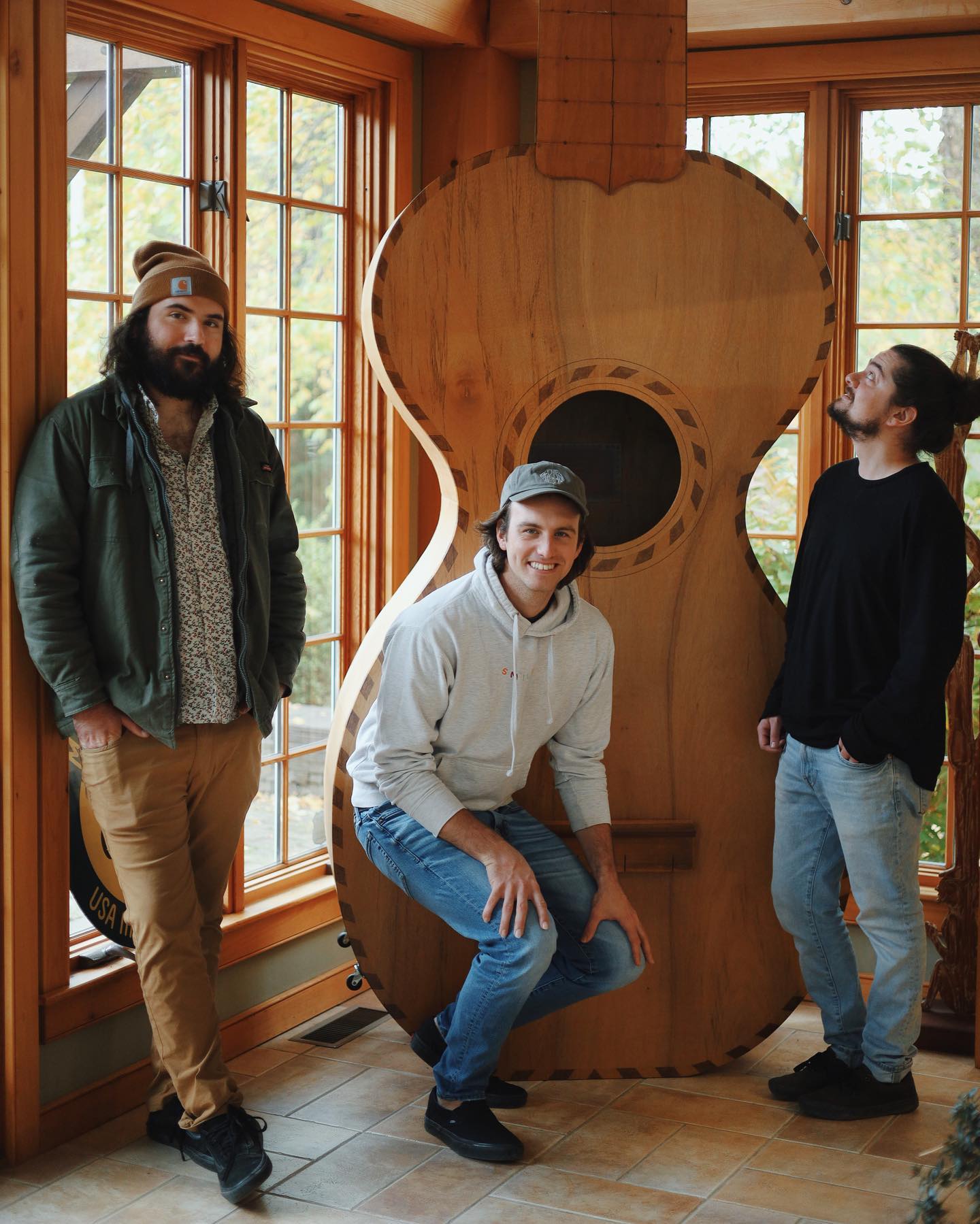 Live Concert Performance: The Rollin' Rust 2 pm-5 pm – Doors open at noon
The Rollin' Rust is an indie/folk group from the foothills of Central New York. Being led by singer-songwriter James VanDeuson, The Rollin' Rust celebrates the distinguished writing style of a vagabond folk artist. Joined by his talented friends, Jim Hearn (lead guitarist) and Kyle Dennis (percussion) James' songs now have a distinct edginess to them, sounding almost as if you took a classic folk song and corrupted its mind with years of crazed festivals and long nights in smoky southern bar rooms. The Rollin' Rust boys have been playing music together since they were just teenagers, crafting a truly unique sound that could only be formed by such long-lasting friendship and intimate evenings with the highway itself.​
​
Through their polished live performances and colorful lyricism, The Rollin' Rust tells the noble tale of a rambling group of young dreamers, unafraid to live out of vans, buses, hotels… and at times… tents. Their truthful stories of misfortune and their unmistakable tone allows them to leave their mark, wherever they happen to end up for the night.​
2 pm – 5 pm
$5 cover to support Live Music
21 and over please. Friendly dogs on leashes always welcome.